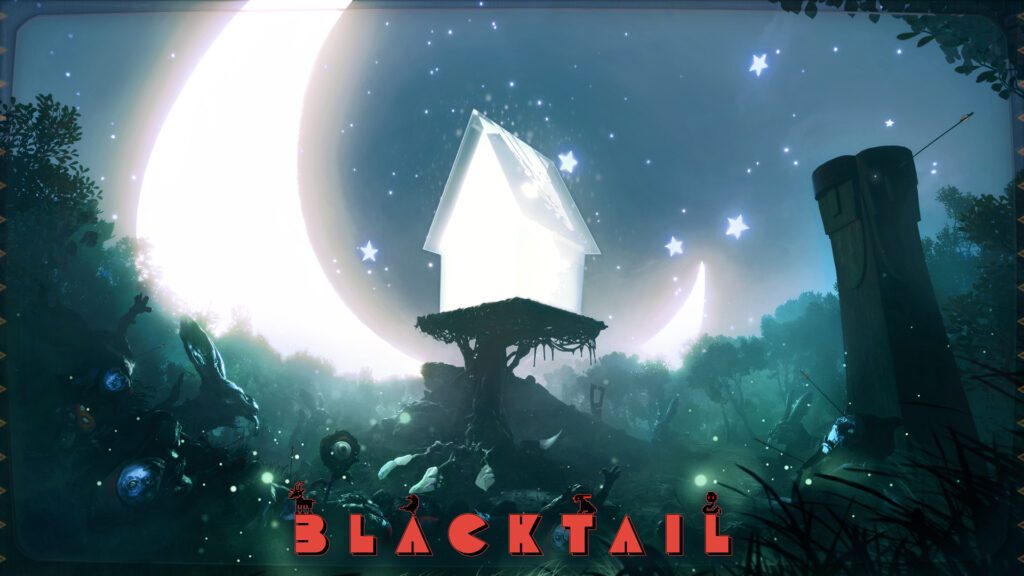 You Say WITCH Like it's a Bad Thing. New studio, THE PARASIGHT, Announces Their Debut Open World Choice-Laiden Adventure, BLACKTAIL
Kraków, Poland— June 12, 2021 — The Slavic myth of Baba Yaga comes to life in BLACKTAIL, the first person action-adventure from ex-Bloober Team developers, THE PARASIGHT. BLACKTAIL is planned to release on Steam, Xbox Series S/X, and PlayStation 5.
In BLACKTAIL, play as Yaga, a young woman cast out of her medieval village for witchcraft. Guided by a dark voice you'll take up a bow and mystical powers to create the myth of Baba Yaga by living out the origins of this classic Slavic folk story.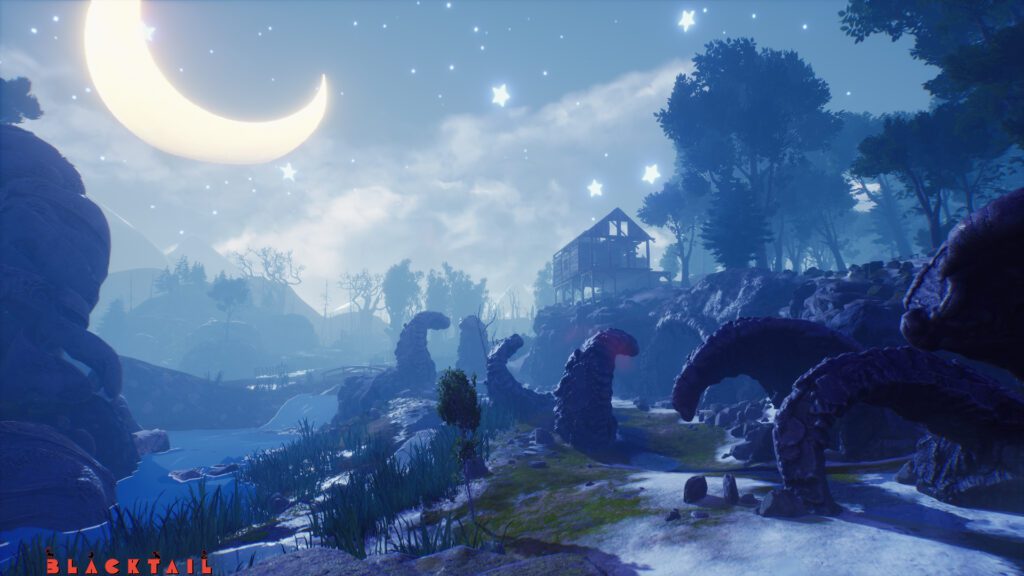 As Yaga, players hunt living memories through mythic woods while following the trail of missing children. Foul spirits hold the secrets of Yaga's past and keys to her future. On this journey Yaga will have to make difficult choices leading her down the path of light to become the guardian of the woods or down a trail of darkness to the terror nightmares are based on. Make these decisions as you explore a surreal landscape that blends realism with storybook aesthetics.
In addition to Yaga's bow and gauntlet, players will have a selection of abilities that shift based on your morality throughout the journey.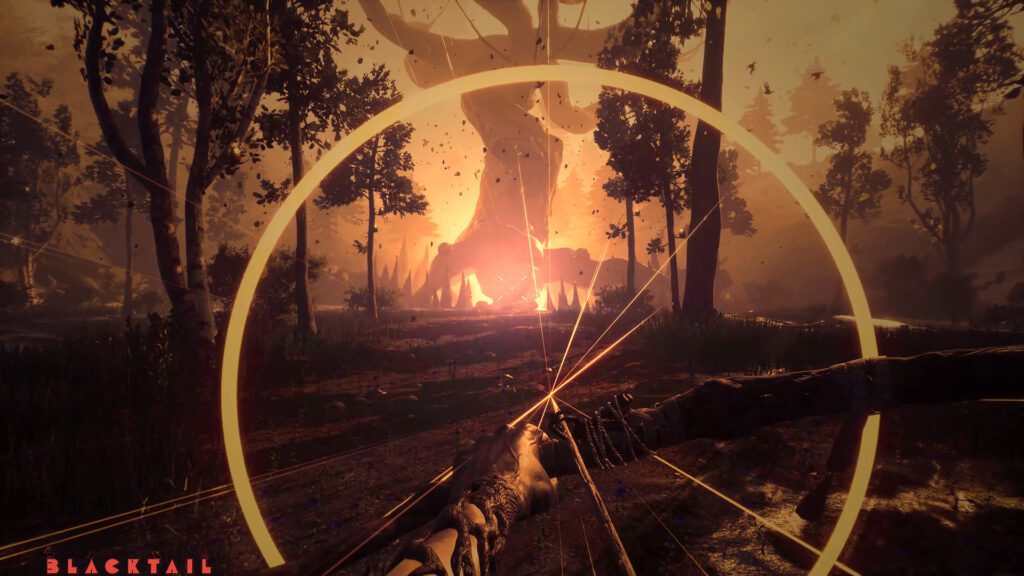 Follow development on Twitter, Facebook, and Instagram, and join the BLACKTAIL Discord to find out more.