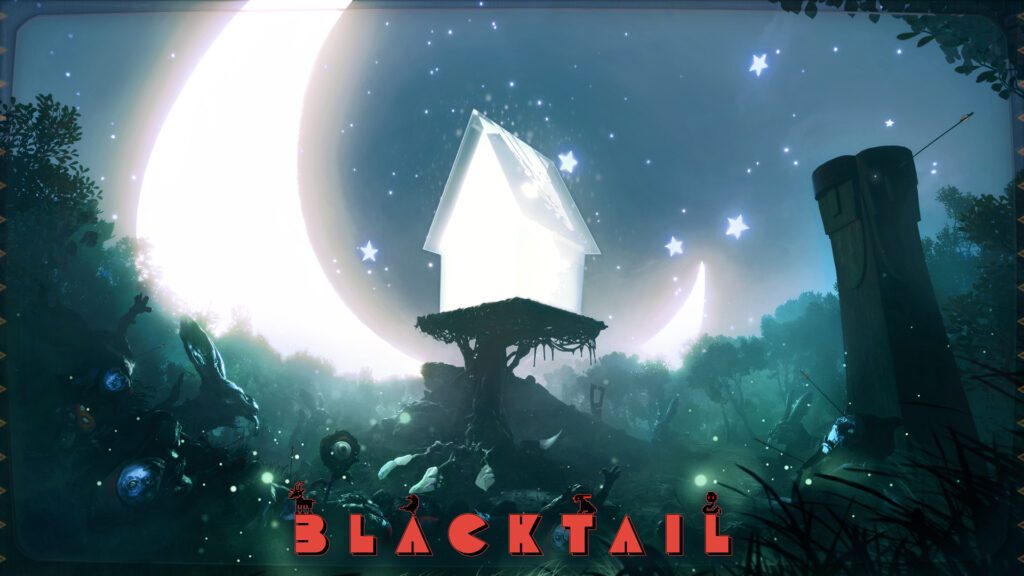 Get Down to That Witch House—Slavic Folk Meets Dark Bass in Blacktail
Kraków, Poland — July 21, 2021 — BLACKTAIL developers, THE PARASIGHT, are giving their upcoming action-adventure title a soundtrack that blends dark fairy tale themes with witch-house-inspired electronic music.
"BLACKTAIL is a story of many contrasts," said Bartosz Kaproń, CEO & Creative Director. "It explores dark and light, past and present, myth and reality. We wanted those opposites reflected in BLACKTAIL's soundtrack. As we retell the origin of Baba Yaga, we dig deep into Slavic mythology for inspiration—as a result, the game's music will range from organic, folk themes to dark Witch House beats."
"BLACKTAIL is a unique production and a great challenge for me musically, but also a tremendous pleasure to work on. It's always great to work with Bartosz, we have known each other since Layers Of Fear and his worlds really speak to me" said BLACKTAIL composer Arkadiusz Reikowski. "In BLACKTAIL, a combination of dreamlike, Slavic themes, and modern motifs is unheard of, and allows us to create something truly unique, something that has not been previously seen in the videogame industry. I create music in collaboration with distinguished guests: Zazula Vocal Group, Bartosz Pałyga, and CZELUSC Collective. The effect will be more than worth the wait!"
BLACKTAIL composer Arkadiusz Reikowski is famous for his work on productions such as The Medium (alongside Akira Yamoka), Layers Of Fear 2 (for which he was nominated for Hollywood Music In Media Awards), and Blair Witch. Winner of the Digital Dragons Awards for the best Polish soundtrack and having multiple best music nominations, he often chooses to reach for the uncanny but keeps his sound deeply moving and resonating with the audience.
"Oh, and if you loved the bass-heavy track from BLACKTAIL's reveal trailer, that was just a first taste," continued Bartosz Kaproń. "The community's response to that has been very clear: they want more. We're working on it and we will have plenty more for the game's final release."
The story of Baba Yaga comes to life in BLACKTAIL, a first-person action-adventure created by THE PARASIGHT. Discover secrets of the woods as Yaga, a young woman cast out of her medieval village for witchcraft. Guided by a dark voice you'll take up a bow and mystical powers to recreate the myth of Baba Yaga by living out the origins of this classic Slavic folk story. BLACKTAIL is planned to release on Steam, Xbox Series S/X, and PlayStation 5 this winter.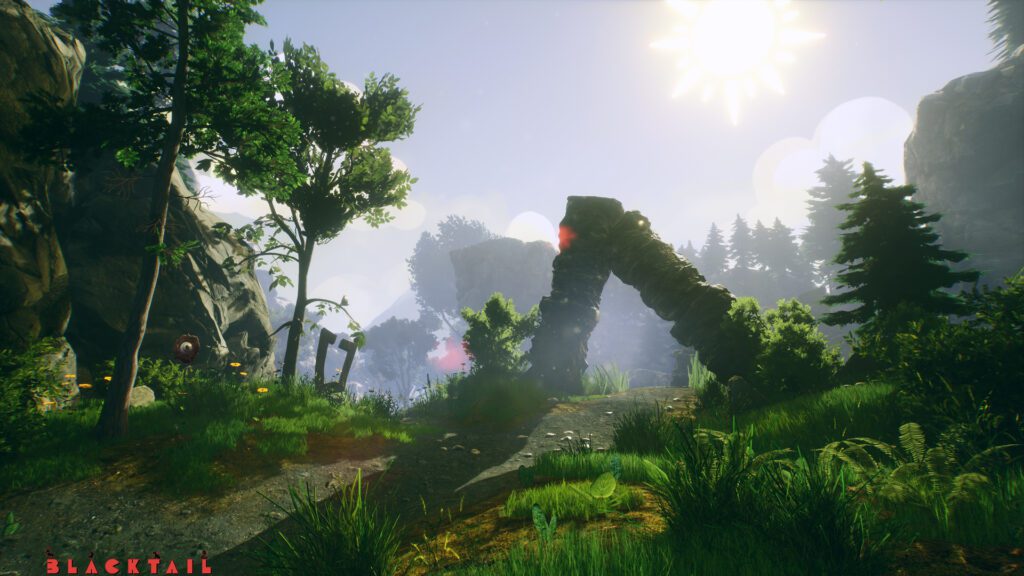 As Yaga, players hunt living memories through mythic woods while following the trail of missing children. Foul spirits hold the secrets of Yaga's past and keys to her future. On this journey, Yaga will have to make difficult choices leading her down the path of light to become the guardian of the woods or down a trail of darkness to the terror the nightmares are based on. Make these decisions as you explore a surreal landscape that blends realism with storybook aesthetics.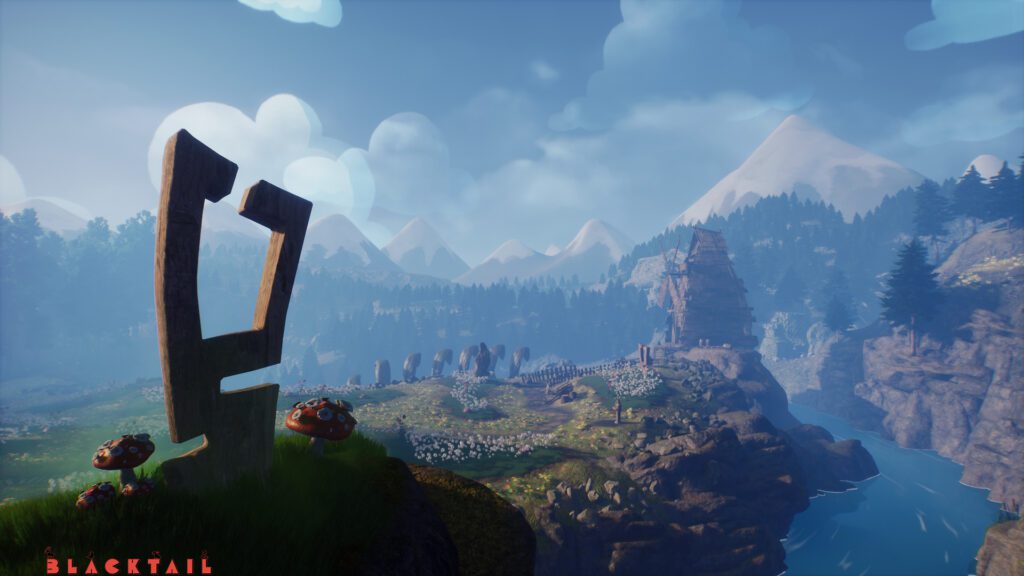 Follow development on Twitter, Facebook, and Instagram, the BLACKTAIL website, and join the BLACKTAIL Discord to find out more. 
About THE PARASIGHT

The team behind THE PARASIGHT studio consists of experienced game devs who have earned their stripes in the industry by working on games such as Layers of Fear, Observer, Layers of Fear 2, Blair Witch, and The Medium.
THE PARASIGHT shares a joint passion for great video games and hauntingly beautiful stories that stay with you for a long time. In their projects, they strive to achieve a state of a perfect balance between enjoyable gameplay and a rich narrative experience.
The team wants to share a vision of the world as a place where the most important message hides from the usual senses — the place where most essential words dwell deep between the lines. To reach this world beyond the surreal, you've got to close your eyes and switch to a different, special kind of sight.